Hello everybody and welcome back to a new blog post. This post includes some top secret, muggle proofed and magical content. If you are a Harry Potter fan like me then you will love this blog post. If not… sorry?
It is not to be talked about or exposed to the everyday muggle world. Witches and Wizards ONLY. The Ministry Of Magic will punish anyone who disobeys. There will be some spoilers in this post!
Since Pokemon Go came out, I always hoped that a Harry Potter version would come out. There was a leak a few months ago, talking about a Harry Potter Pokemon Go. I believed it was just tales until I saw some proof.
I was so so excited when I heard that 'Harry Potter Go', was going to be a real thing. I signed up for an alert for when it was available to download and patient awaited my new favourite game…Wizards Unite!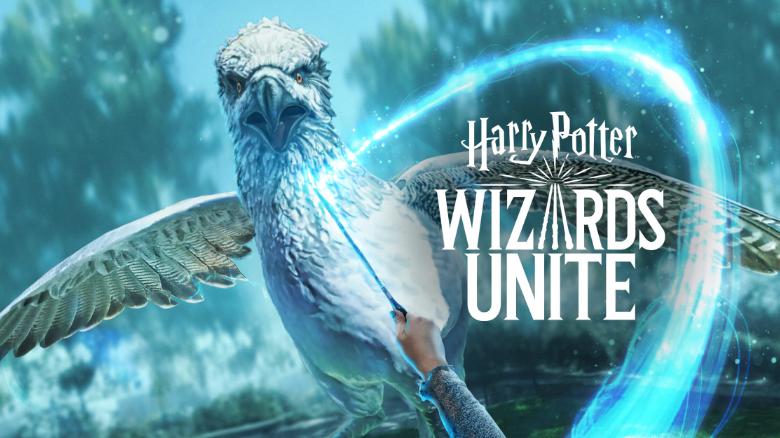 ---
I am going to be completely honest, originally when I downloaded this game it was very buggy. It crashed every time I opened it and would not load. The app presented me with a black screen and some noises/sounds.
When the game finally worked and my Ministry ID was presented to me to set up, I screamed out loud. I have my very own Ministry ID?! SO COOL!